WELCOME Seekers! We are the Seekers. Since the beginning
we have been the Seekers.
Don't die on the vine.
If you are struggling with life's challenges and want to increase your spirituality, turn to ChrisTho for Christian teachings and material for those seeking comfort in God.
Join Our Online Community
ChrisTho is a non-profit organization. We have no storefront or church. We see the benefits of operating digitally, as it provides a global platform.
I myself have been a disciple of Christ for many years, but I have chosen to expand my calling into a larger format for which I believe I have been chosen. Through this website, I offer more clarification for the teachings of Christ and how these teachings can profit individuals in this life. Called "The Theory of Divine Reality," these insights can help you:
Demystify religion
Understand your eternal investment
Seeking knowledge in God
Comfort in Christ
Understand divine love
This knowledge will help you increase faith, approach challenges and hardships, and develop your own spiritual understanding.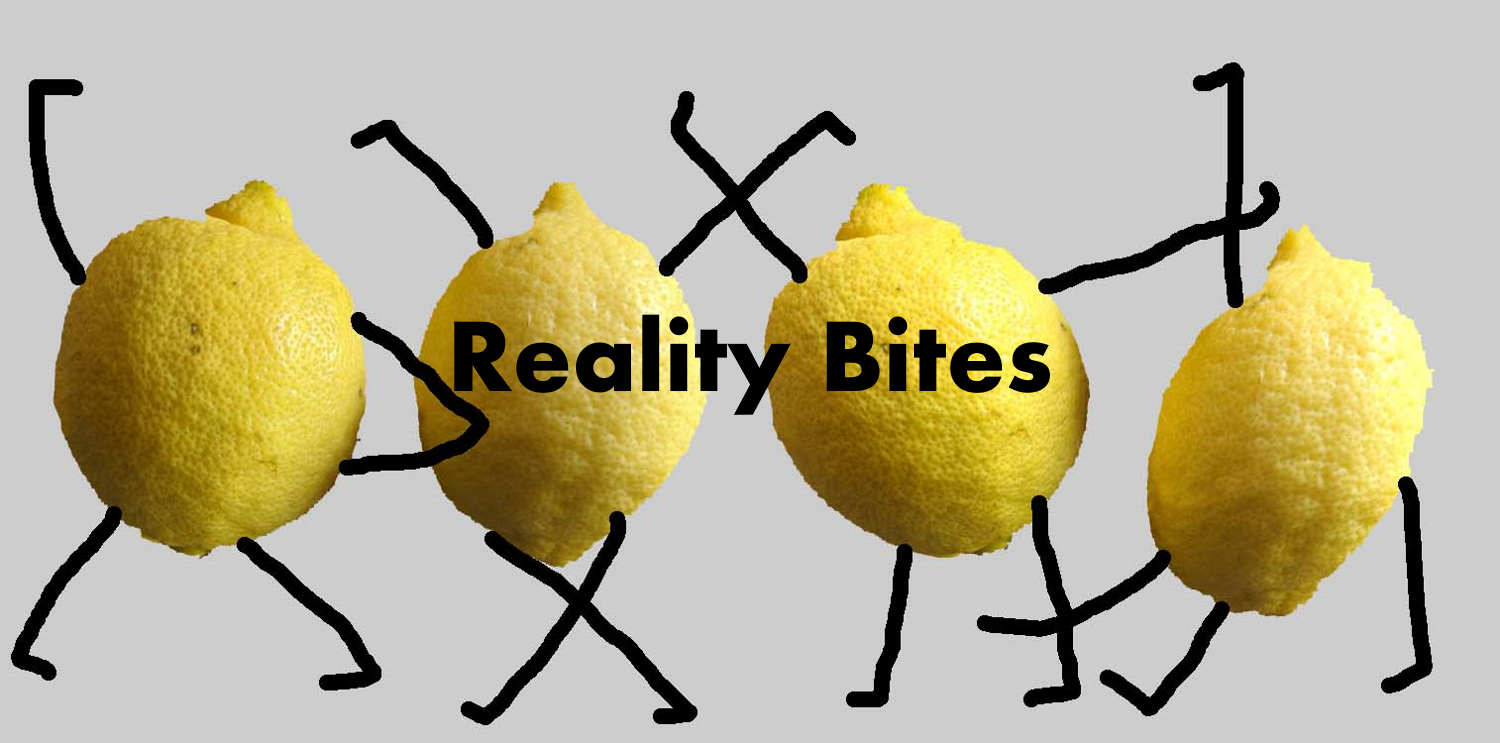 What would you do if God revealed himself?
Do you feel a need to help others?
Is it hard for you to forgive anyone who hurts, cheats, insults, and/or makes up lies to defame you?
Do you feel a distance to God and do you depend on others to be your go-between?
Is your denomination looking more like damaged goods and you are not looking elsewhere?
Do you find it hard to comprehend that there is a Holy Spirit available for you to fellowship with?
The first four are super questions. If you even correctly answer one of these, that is a good start. The last two questions are targeted to your place of worship, you will need to honestly rate it, so you cannot answer these spontaneously. If you are not pleased with your answers, be more informed with the help of this web site at no cost to you. For creation awaits with eager expectations those who will improve their spiritual IQ.
Increase Personal Enlightenment
At ChrisTho, we aren't afraid to tackle difficult and complex topics. We understand that the world can be a confusing place, but we also understand that God has given us the tools we need to overcome it. That's why we seek to provide a dialogue that helps and encourages those who are Seekers of Christ.
We believe in independent spiritual development but also in fellowship. If you are looking for answers, we can help you find the light, get clarification, or seek a new perspective.
If you want to learn more, please view our posts or reach out to us for more information.For solutions to life problems, please visit The Tune Up Page.