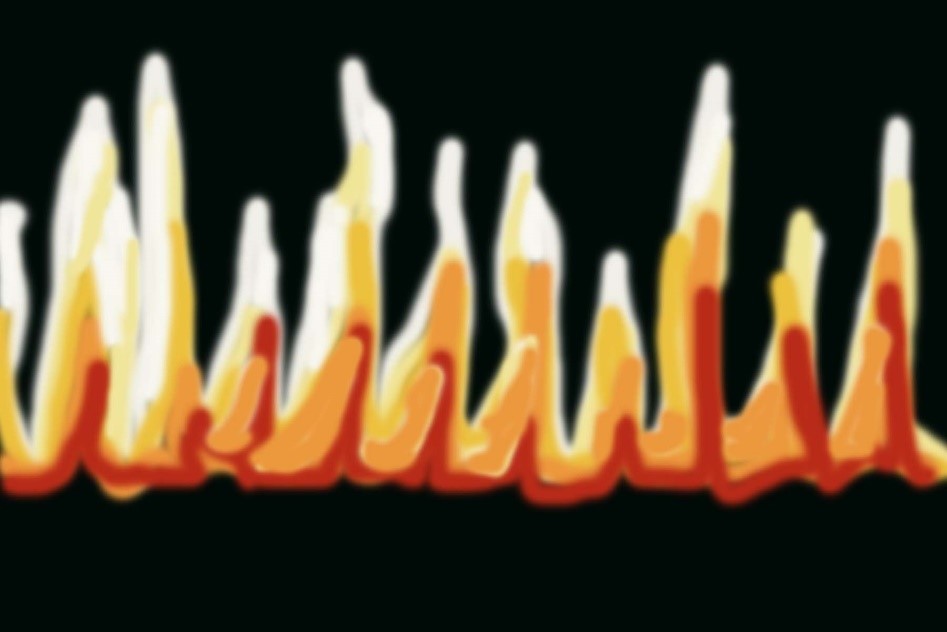 LOVE 07/08/2020
Set me as a seal on your heart,
as a seal on your arm;
For stern as death is love,
relentless as the nether world is devotion;
its flames are a blazing fire.
Deep waters cannot quench love,
nor floods sweep it away.
Were one to offer all he owns to purchase love,
he would be roundly mocked.
Song of Songs 8.6B-7
God is love, and those who abide in love abide in God, and God abides in them. Love has been perfected among us in this: that we may have boldness on the day of judgement, because as he is, so are we in this world. There is no fear in love, but perfect love casts out fear; for fear has to do with punishment, and whoever fears has not reached perfection in love. We love because he first loved us. Those who say, 'I love God', and hate their brothers or sisters, are liars; for those who do not love a brother or sister whom they have seen, cannot love God whom they have not seen. The commandment we have from him is this: those who love God must love their brothers and sisters also.
1 John 4.16-21